SPring Update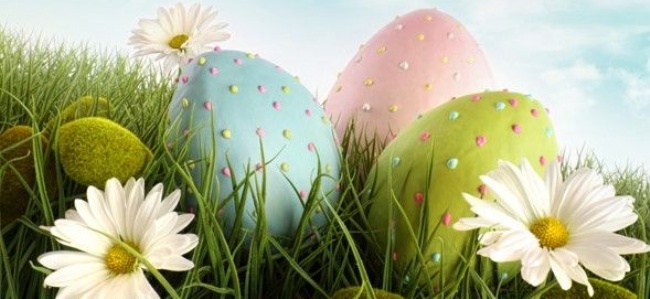 Covid-19
After what turned out to be a challenging term with Covid-19 absences, it was great to see how staff from both schools stepped-up to deliver a more 'normal' level of educational activities to ensure we maintain our high standard of learning opportunities for all our pupils.
We will remain vigilant and follow the new Covid-19 guidance for the safety of our staff and pupils in our special community. This includes: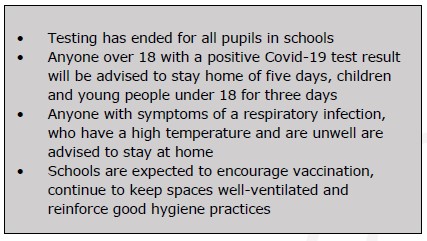 Facilities
The completion of all the work at Spring Common Academy has made a positive impact on how the classes are accessing the much-needed facilities. So we have now turned our attending to Riverside Meadows and Prestley Wood.
The good news is that we are working with the Local Authority & Kier on the development of Riverside Meadows – Wisbech site after gaining successful planning consent. We hope to share plans with staff again after Easter.
We are also progressing with Prestley Wood in Alconbury. A special thank you to specialist staff for their help with the design of the hydro pool for the new school.
Send Review
The Government has published a green paper on the future of the special education needs and disabilities (SEND) and alternative provision (AP) system.
We will be responding to the consultation on the SEND Green Paper. But if you would like to view the consultation document please click here.