Welcome to Horizons Education Trust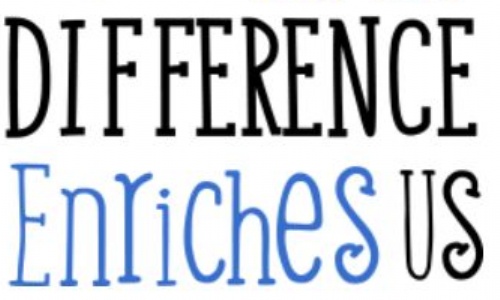 It is my privilege to introduce you to our trust as Executive Head Teacher for Horizons Education Trust based in Cambridgeshire. (Huntingdon – St Neots – Wisbech).
Our Members and Trustees work hard to ensure that our strategic plans enable us to plan ahead for the needs of our learners and for the succession planning and support to our growing workforce. We carefully reflect and consider the decisions made in consultations with the schools and communities to enable the schools to support the needs of their pupils in the context of a local community.
We think that our parents, carers and guardians need enormous credit for the amazing work to continue education during the Covid pandemic and our schools continue to support with welfare calls and online learning.
Every day it is humbling to see how hard our staff work with parents to make a difference in the lives of children and young people with special education needs. It is not always easy but our new name 'Horizons' is intended to bring the schools together with our shared values and determination that we can all strive 'to go beyond expectations'.
We want all our pupils to enjoy their enriched education experiences as they prepare for adulthood and their future lives in a dynamic multicultural society. Sometimes that means we provide both support and challenges to encourage pupils to access society on equal terms as they shape their personal identity.
We advocate this equalities message: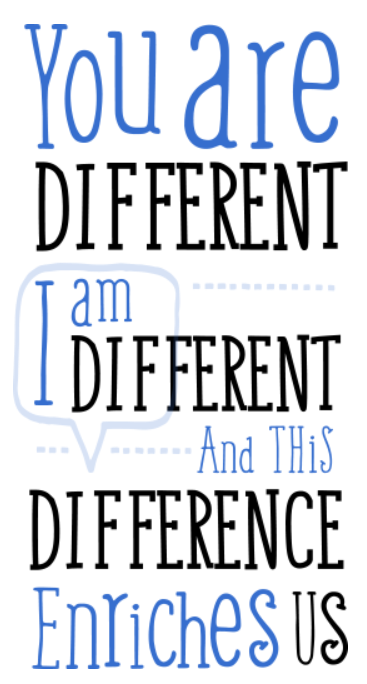 Dr Kim Taylor OBE
Executive Head Teacher